Cocky Valve Launches ULTI FLOW
By Cocky Valve - May 30, 2019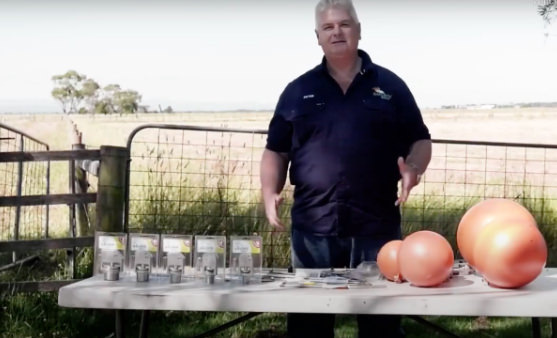 At the COCKY VALVE we constantly strive to provide our customers with the best float valve in the market. A float valve that eliminates the frustration and cost associated with valves that break, block or leak!
ULTI FLO™Float valves:
Deliver 4 litres / sec into the trough at just 200 Kpa (30 psi)
Reliably Seals at ≥900 Kpa (130 psi)
Fits most trough types using a patented universal adapter.
Are manufactured from unbreakable Stainless Steel 316 material.
Are Guaranteed for Life against breakage.
This new range of valves are incredibly easy to install and will provide unmatched reliability and performance.
These valves have been designed to be purchased as a complete kit.
Determine the size of the inlet that you have in your trough.
Purchase the appropriate ULTI FLO™kit.
These kits are manufactured with standard BSP threads in ¾", 1", 1 ¼", 1 ½" & 2" sizes.
Add a standard Cocky Valve 200mm (8") float
If the inlet pressure is 200kpa (30 psi, 20-meter head) or above then you will receive:
4 litres per second into your trough.
There is no other valve that can match us for reliability and performance. These float valve kits will be progressively launched nationally from Wednesday 29thMay.
Available through your local Stockist.
Refer to our product page to view the complete range: (Cocky Valve Product Range)
ASK FOR IT BY NAME!