Limited Time Offer - FREE Shipping over $350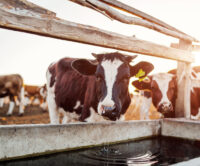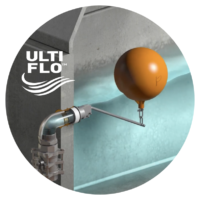 Trough valves that don't break.
Ulti Flo™ Float Valve Kits
You won't find a stronger or more reliable stock trough float valve - we guarantee it.
Shop Now

Buy it once, fit it once. Guaranteed for life
At COCKY VALVE we constantly strive to provide our customers with the best float valves in the market. Float valves that eliminate the frustration and cost associated with valves that break, block or leak!
---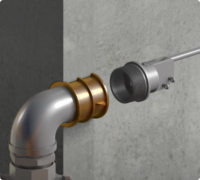 Plastic inferior valves
Less flow when under high water pressure

Prone to breaking due to deterioration

Will need replacing after failure
Stainless steel Ulti Flo™ Float Valves
Delivers 4 litres of water per second into a trough, at just 200 spa (30 psi)
Manufactured from unbreakable stainless steel
Guaranteed for life against breakage
Shop Now
Take a look inside our ULTI FLO™ Float Valve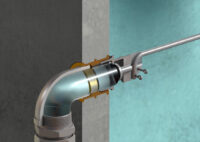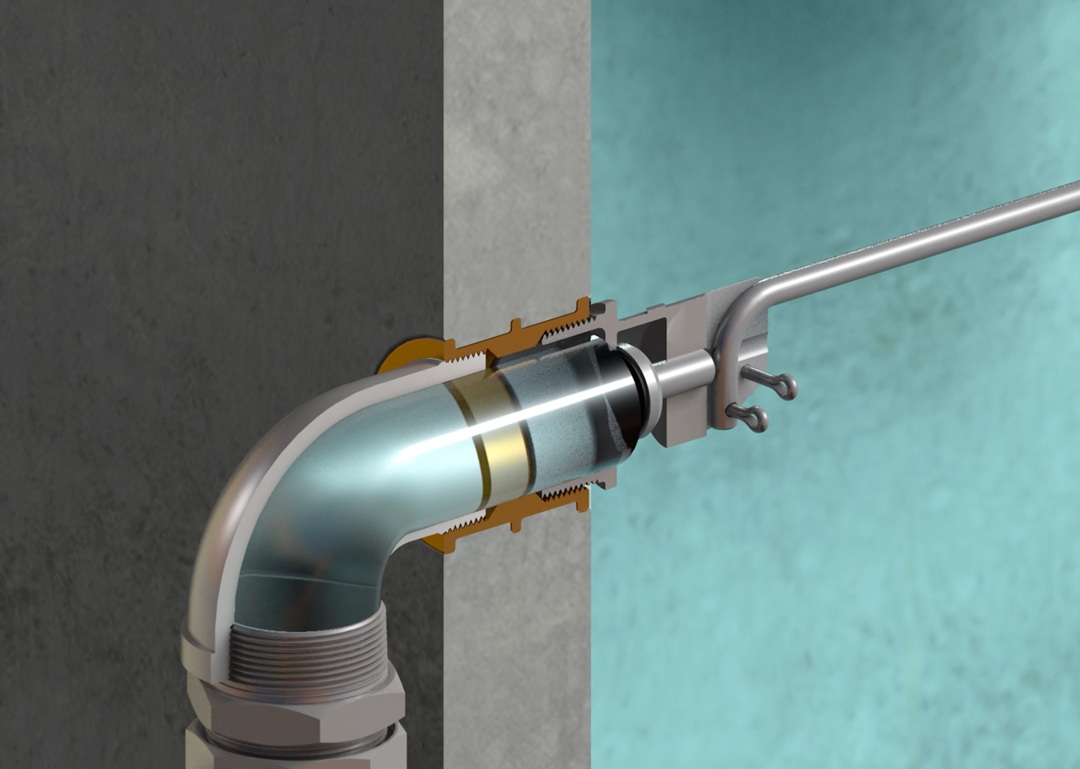 "Thank you for a labor saving device."

- David Johnston, Cattle Farmer
Why choose Cocky Valve?
We made a splash when we first entered the market well over 20 years ago with the first ever completely stainless-steel valve, and we haven't looked back.
Aussie owned and operated.
Lifetime guarantee – virtually unblockable and definitely unbreakable.
Made from corrosion resistant stainless steel, not plastic!
Up to four times the flow rate of competitors at high pressure.
AUSTRALIAN OWNED & OPERATED

LIFETIME GUARANTEE

STAINLESS STEEL, NOT PLASTIC

HIGHEST FLOW RATE ON THE MARKET
Get the best flow in the market in 3 easy steps
Step 1
Identify the inlet size of your trough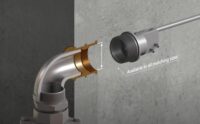 Step 2
Add the quantity of ULTI FLO™ Float Valve Kit you require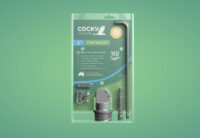 Step 3
Add a Cocky Ball Float for each Valve Kit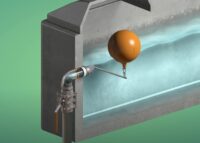 Drop us a line.
Fill out the form below with your enquiry, and we'll get back to you as soon as we can.