Limited Time Offer - FREE Shipping over $350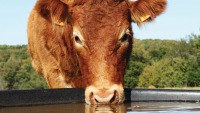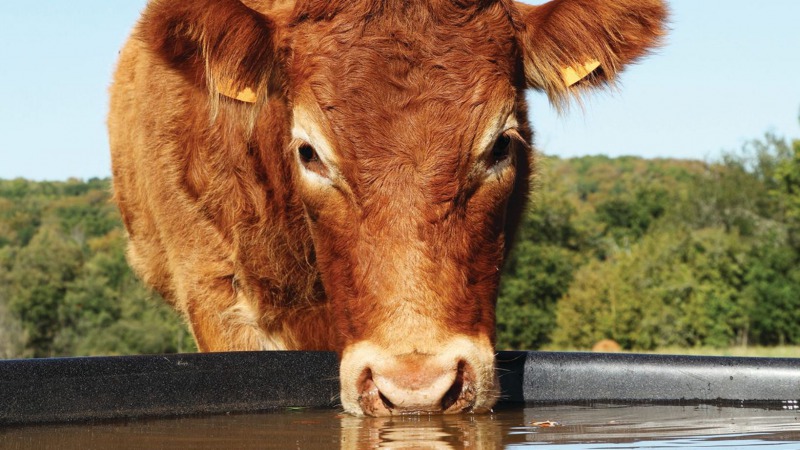 Why Cocky?
Simple - because we want to help transform the lives of Australian farmers just like you. Where there's water, cattle, and a farmer, we want to be there, so we put everything into making us your first choice when it comes to valves.

We're here for you
Not only are our products reliable, we are too. We'll be on the phone and in-stock when you need us. Consider us family but with nationwide access and distribution. No matter where you are or what the problem, we're here to offer our full support, guidance, and fleet of products.
We love feedback, and have had a ton of it along the way. It's helped us to continue updating our products and to create new ones, so that our customers can have exactly what they need. We're not keen on resting on our laurels, and plan to keep innovating for many years to come, so if there's something you'd love to see us selling – let us know.
Shop Now
Best value for money

When it comes to return on investment, we really come up trumps. With a virtually indestructible valve like ours, you enjoy less water wastage, less time replacing parts, less time spent recuperating WATER DEPRIVED stock.

Highest quality materials

It doesn't get better than 316 marine grade stainless steel. Corrosion proof, cattle chew-toy proof, blockage proof, and break proof. Guaranteed.

Proven top performance

Experts have tried our valves in all conditions, and have proven their unparalleled durability and reliability. They can manage up to 4 times the flow rate of competitors, and are virtually unblockable because you can clean them whilst still assembled. Report

Customer service, across the board

We deliver to schedule, we follow up, we correct errors, we're transparent, and we treat every customer we meet and every project we undertake with respect.